Previously blogged:
1910s ~ 1940s
Wars were bad and no one should praise them for whatever reason. However, a country often runs into a "booming" mode during the post war years.
1950s was probably one of the golden eras in the modern history of America, from econonic to social and cultural sense. During this period, lots of great films were made, and a generation of fashion icons were born.
Audrey Hepburn in "Sabrina" 1954
Grace Kelly in "Rear Window" 1954
Marilyn Monroe in "7 Year Itch" 1955
Grace Kelly's Royal Wedding to Prince Rainier of Monaco 1956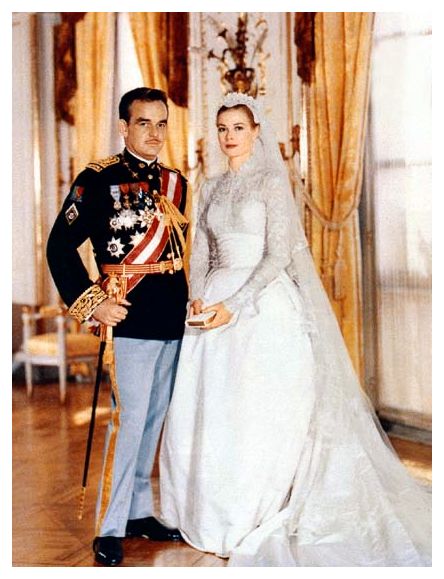 Audrey Hepburn in "Breakfast at Tiffany's" 1961 where the LBD trend started.
First Lady Jacqueline Kennedy's white Inaugural ball gown 1961. She was the first "first lady" who wore white at inauguration
One of the first super models during 1960s Twiggy in her famous A line mini dress
YSL famous color blocking "Mondrian" mini dress @1960s
Diane von Furstenberg's first Wrap dress during 1970s and her famous quote" Feel like a woman wear a dress"
To be continued...